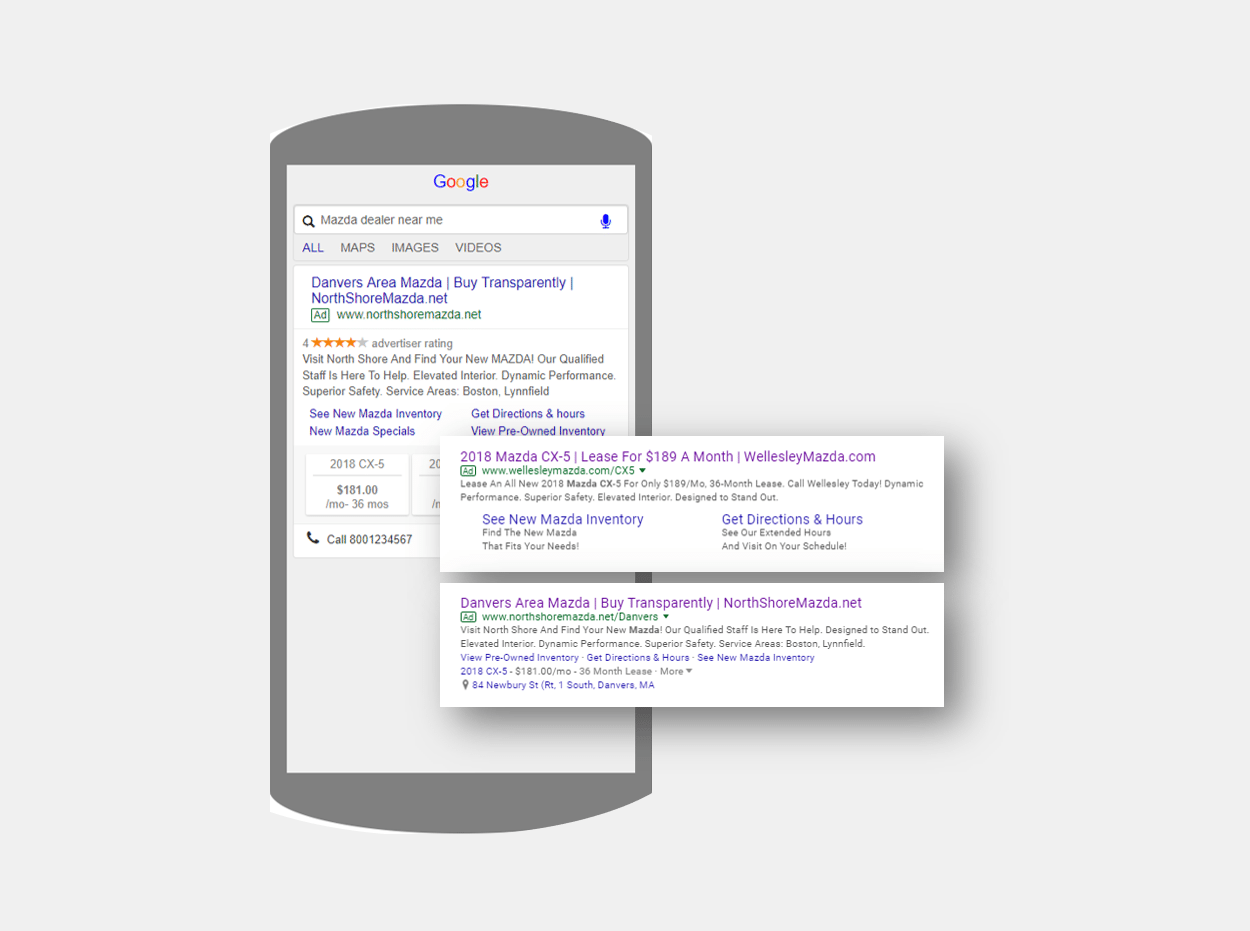 MANAGED PAID SEARCH
Utilize a mix of brand, non-brand, make and model terms to build a strong search presence for new and existing customers, while layering in advanced targeting capabilities, allowing for better message customization, increased engagement and improved efficiency.
Defend the Mazda brand from local competitors
Expand reach through more search engines (Bing, Yahoo)
Capture audiences looking for your dealership name
Promote latest products and special offers
Serve geo-targeted ads for local optimization
Increase focus on lead generation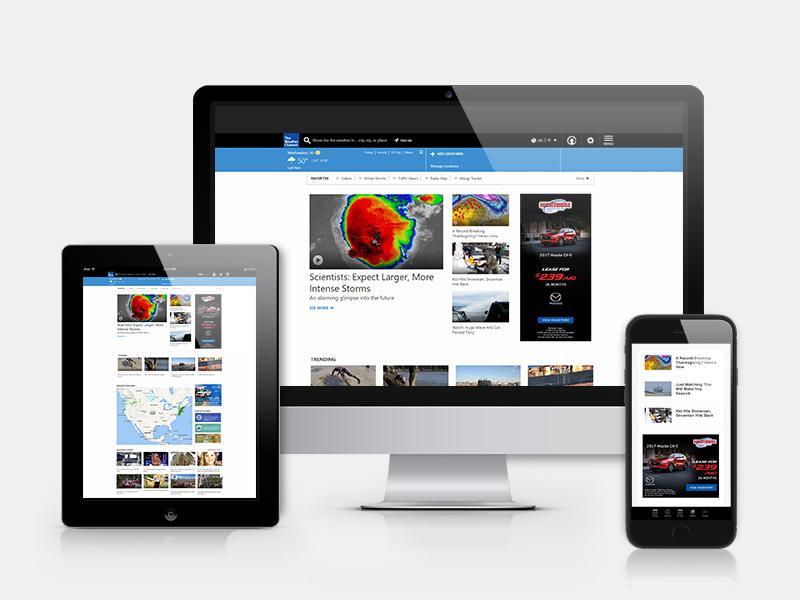 DISPLAY & VIDEO ADVERTISING
Reach highly-targeted audiences across thousands of sites with our programmatic display and video solution. Our approach to display balances the best of both worlds – the eye-catching appeal of bold imagery, as well as multiple targeting options – to meet your customers at the right time with the right ad.
Target in-market shoppers using powerful data segments like POLK
Deliver ads across thousands of sites and apps
Drive traffic to vehicle specials or inventory pages
Deliver shopping actions and inventory views
Target users who have been to your dealership or competing dealerships
Tie impressions from Display and Video Campaigns to actual vehicles sold
MUSA.com retargeting tactic enables targeting of shoppers in SOA that have visited Mazda OEM website.
Add Connected TV to reach targeted consumers who access TV through various apps like Roku, Sling TV, and Hulu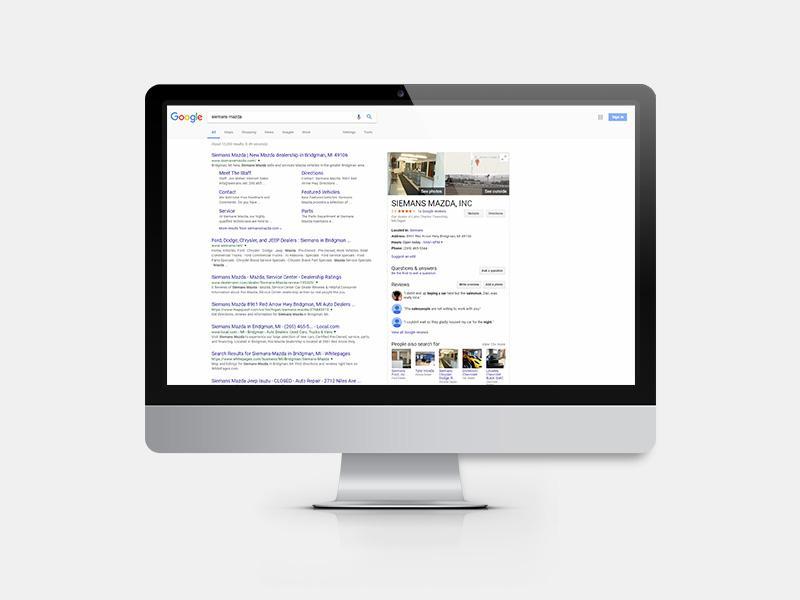 SEARCH ENGINE OPTIMIZATION
Improve organic search visibility through SEO best practices and content developed with the user in mind. Gain higher page rankings with on-site metadata, header and internal link optimization and monitor keywords to stay ahead of competitors. Share unique, relevant content to increase web traffic and audience engagement.
Develop an audience/user-focused strategy
Create unique, engaging and valuable content
Optimize SEO to ensure a solid foundation using metadata, headers, and internal links
Analyze keywords to develop a targeted strategy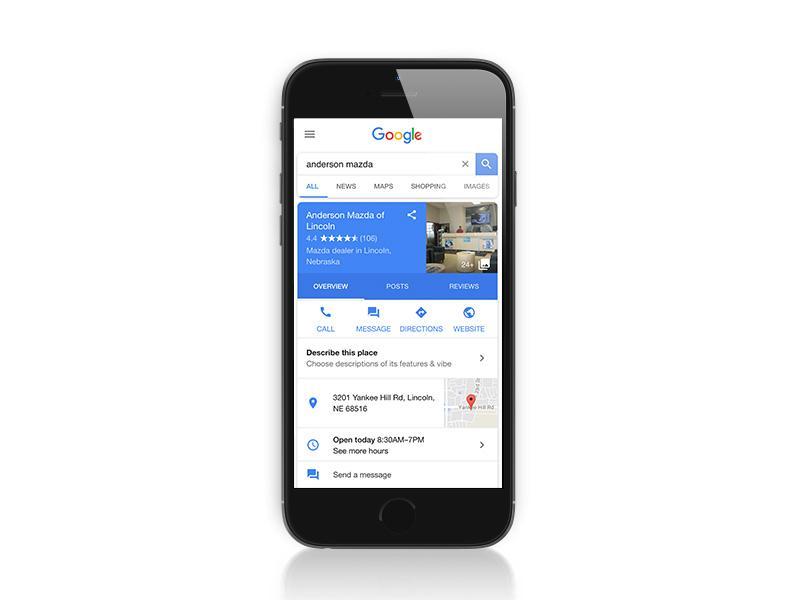 LOCAL SEARCH & REPUTATION MANAGEMENT
Be found when and where your customers are searching with consistent, high-touch maintenance of your local listings on over 60 directories. Drive call volume and appointment requests with accurate, up-to-date contact information.
Manage over 60 online directories
Ensure the accuracy of your business listings
Address business reviews with reputation management
Remove duplicate listings and gain higher call volumes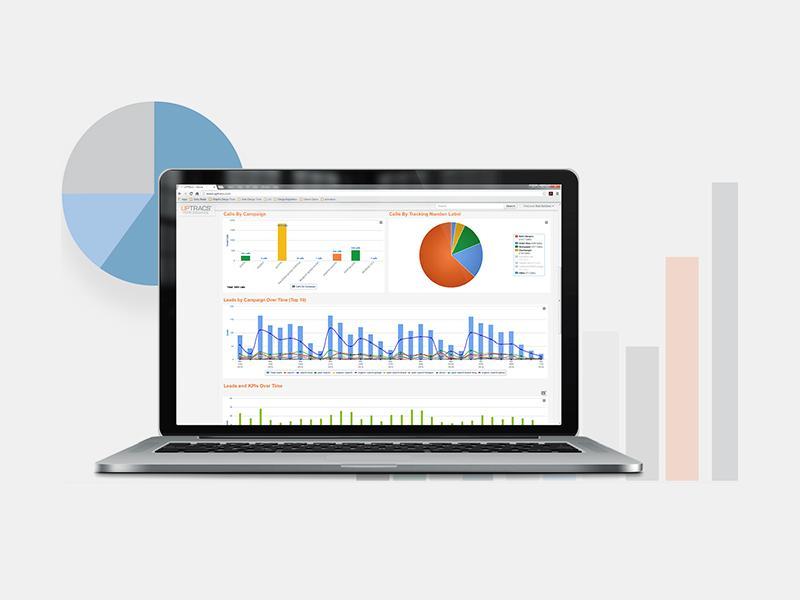 UPTRACS® AND UPTRACS® MATCH
Maximize ROI with one dashboard to measure your marketing campaigns, track all leads by campaign so you can measure what matters™.
Measure all of your marketing efforts in real-time
Access and quickly generate reports for easy KPI analysis
Gain actionable insights to optimize campaigns anytime
Tie display and video impressions directly to vehicles sold
Measure households reached
View sales from your top competitors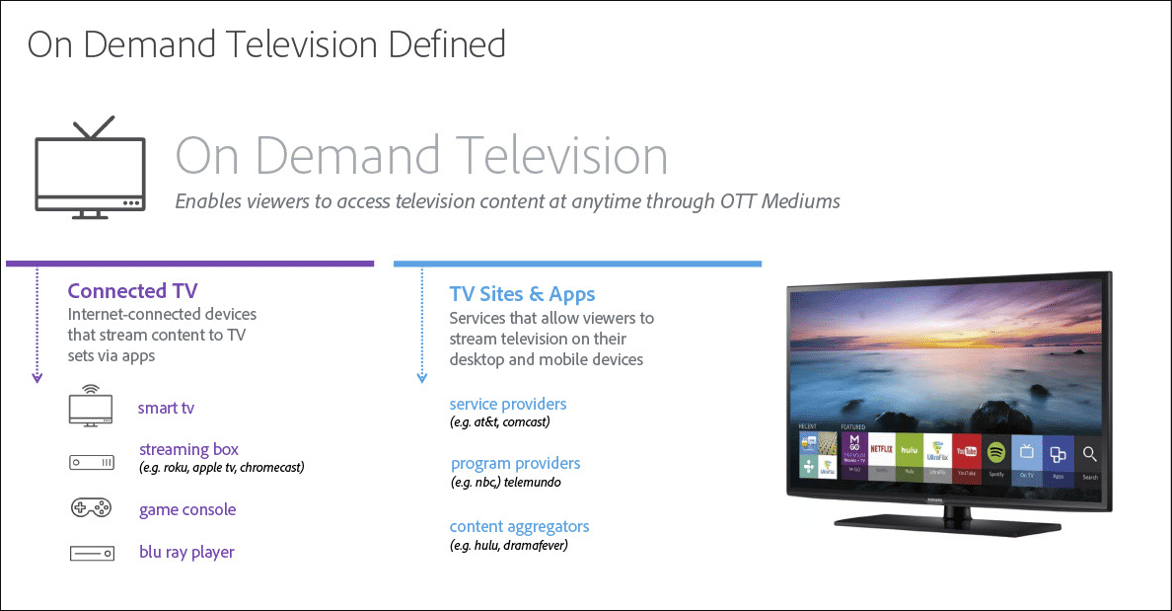 Connected TV
How we get your TV Ads in front of the right customers:
Leverage improved targeting techniques compared to standard TV ad buys
Reach targeted "Cable Cutter" consumers who access TV through various apps and online services, including Roku, Sling TV, and Hulu .
Use data to identify consumer behavior traits
Continue to retarget consumers for increased brand imprint and awareness
GET STARTED WITH SEARCH OPTICS®
To get started, head to the enrollment site at: http://www.mazdadigitalcertified.com, or click the ENROLL button below.
At "Digital Advertising Provider", choose SEARCH OPTICS, then choose CUSTOM for "Digital Advertising Package" selection.
Together, let's build a plan that suits your dealership and customer base.
| Engage | $999 | Custom - 1 service |
| --- | --- | --- |
| Expand | $1,999 | Custom - up to 2 services |
| Command | $2,999 | Custom - up to 3 services |
| Custom Package | Min. of $999 or higher | Create a package with set budget |